Vivian's World of Services
Friday, April 20, 2018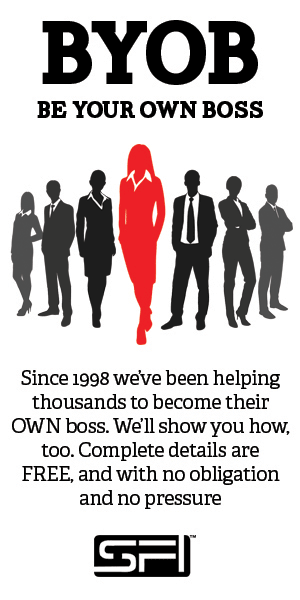 Saturday, October 29, 2016
If you are looking for an affordable, solution to self caring the winter blues/ailments, join this wellness club and shop a variety of Wellness and EcoSense products at wholesale prices every month.
Welcome to our Season's Changes Post. When the weather changes, the leaves turn pretty autumn colors and
Coughs, Sneezes, Running noses, Colds, Chills, Joint Pain, Muscle Aches, Headaches, Depression, Back Pain and many of other types of ailments start to affect many people lives during this type of Season change called Fall/Winter Time
.
When you join, you get preferred discounts and club perks:
1- Significant discounts with the convenience of online shopping over 500+
products
2- Revenue sharing bonuses/perks for introducing others
3- E

coSense Products

Safer for Your Home
4- Products Powered by Nature and Highly Effective
5- Created Eco Friendly
6- Better Value Pantry Packs Savings
100% Customer Satisfaction Guaranteed!
Limited Time Only: Special Promotion:

Join Today!
Photo image courtesy of Stuart Miles at freedigitalphoto.net
Sunday, April 24, 2016
Pure Top Graded Essential Oils Specifically, Driven towards
~ Wellness
~ Emotional Balance
~
Your Lifestyle
On Guard ~ Natural Defense
~ Protective Mouth Rinse
~ Immune Support
~ Cleanses and Purifies
~ Eliminates airborne threats
__________________________
Breathe - Respiratory Support
~ Helps Lungs and Sinuses
~ Use with Diffuser at night for restful sleep
~ Use for seasonal respiratory discomforts
______________________________
DigestZen - Digestive Support
~ Eases digestive discomfort
~ Motion Sickness or Nausea
~ Use at mealtimes to help with digestion
_________________________
Deep Blue - Muscle and Joint Support
~ Apply to tired, aching joints
~ Use before and after exercise to reduce discomfort
~ Use for deep tissue massage
______________________________________________________________
~ Clean and dress minor cuts, bites and sores
~ Calms stress and tension
~ Supports immune function
~ Lifts mood and awareness
_______________________________________________________
Lavender - All Things Calming
~ Calms Anxiety
~ Soothes Emotions
~ Soothes Irritated Skin
~ Supports Restful Sleep
~ Calms Bee Stings
~Ease muscle tension in the head and neck
~ H
elps skin recover quickly
___________________________________________________
Email us Your Requests for our List of Essential Oils or For Sample Kits at ~ Oil Samples
Visit Our Essential

Oils

Website:
Essential Oils
Disclaimer: "These statements have not been evaluated by the Food and Drug Administration. This product is not intended to diagnose, treat, cure, or prevent disease."
Using Essential Oils and Wellness products are for people who choose to use a affordable, natural remedy for their well being needs and active lifestyles.